The Acoustic Directions Team
Part of Acoustic Directions' success is the enjoyment of a collaborative professional relationships that we have fostered. Long-term professional friends actively contribute to our projects and bring a level of skill and experience to each project that is quite rare. This collaboration yields huge benefits in terms of innovation, quality, skill diversity, cross-pollination of thought, project approach and project continuity.
Our team's skills encompass acoustics, electro-acoustics, electronics, and audio.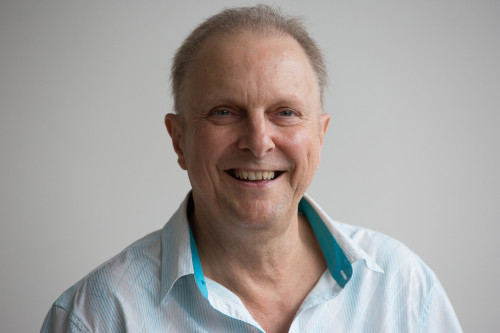 Glenn is a highly-skilled professional engineer with over 35 years' experience in acoustics, sound systems and audio. With a passion for architectural acoustics and amplified sound, he has designed the acoustics for major public buildings in Australia and New Zealand along with many award-winning sound systems. Glenn is a world leader in the design of sound systems that deliver high intelligibility in acoustically-challenging situations and is passionate about creating environments with a high degree of the acoustic comfort for occupants and listeners .
Underpinning Glenn's work is his deep theoretical understanding of the physics of sound and electro-acoustics and an unusually-high listening acuity.  He is also a seasoned expert acoustical witness in courts and tribunals also provides forensic audio analysis for criminal court cases.
Glenn is currently researching the prediction of patron noise in bars and restaurants, modelling of acoustical absorption behaviour, loudspeaker array design and headphone technology. Glenn is an active member of the maintenance team for the IEC standard for the measurement of speech intelligibility by Speech Transmission Index and the SMPTE B Chain technical committee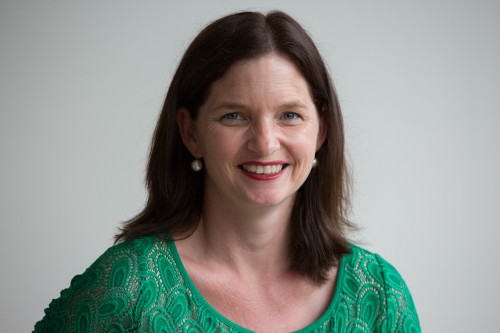 Natasha has over 25 years of experience working in the construction industry. As a quantity surveyor and contract administrator she has spent the early part of her career both on and off-site, delivering high-profile large developments in the residential, commercial, educational, health and transport sectors throughout Australia. She transitioned into business management and human resources and now manages the daily operational needs of the business while planning for future growth.
Natasha understands the pressures of project delivery and time and budget management. She overseas and co-ordinates the consulting services to ensure a professional, smooth and efficient practice. Her strong communications and delivery experience enable the successful delivery of quality acoustical reports and advice to meet both our clients' needs and expectations.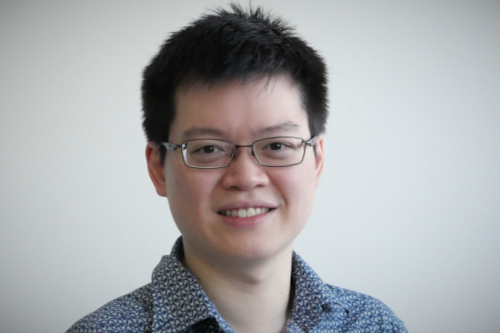 Osborn has worked in the field of acoustics for over eight years. His work portfolio is diverse and includes some of Australia and New Zealand's most important buildings and infrastructure.
Osborn is a graduate of the Masters of Architectural Science from the University of Sydney, specialising in Audio and Acoustics. In addition, his background in engineering and music provides him with a broad-based knowledge of acoustics, electrical and electronics theory, signal processing and music, which he applies to develop innovative and practical solutions for his clients.
Osborn is an active member of the Australian Acoustical Society and is a committee member of its WA Division. He is kept up-to-date on the latest acoustic research, which he incorporates in his work at Acoustic Directions.
As a cellist, Osborn has a personal interest in classical music and is interested in the latest research on performers' perception of sound in performance and rehearsal spaces and how the acoustics of these spaces affects musician's performance.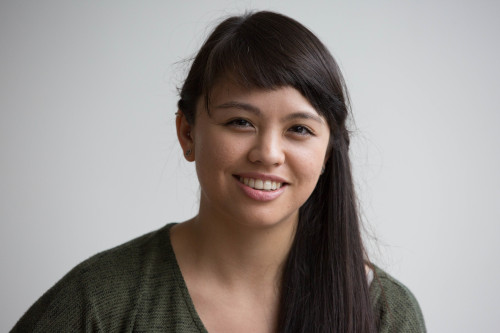 Camille enjoys working with clients to help them achieve desired acoustic environments and to improve the quality of these environments on an every-day basis. Her interest in research and attention to detail form the basis of the thorough work she produces. She holds a Master of Design Science (Audio and Acoustics) from the University of Sydney and is currently a graduate member of the Australian Acoustical Society.
Camille has a passion for music and plays violin in a number of ensembles in Sydney's Inner-West. She enjoys attending live concerts in a number of prominent music venues which aligns with her interest in the acoustics of performing and rehearsal venues and the effect that the acoustics of these spaces have on the musicians and audiences.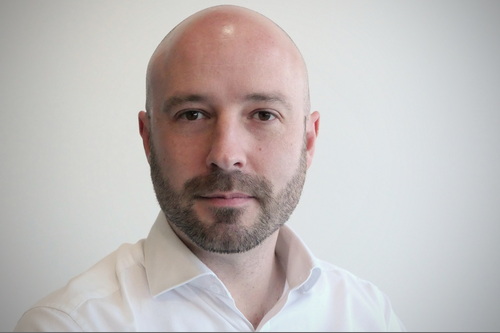 Michael is the newest member of our team at Acoustic Directions. With a decade of experience in stockbroking administration, Michael brings a unique perspective to the firm.
Driven by a desire for scientific and mathematical knowledge, Michael resolved to pursue a degree in physics. During his undergraduate degree at UNSW, he discovered that this field perfectly combines his fascination with both the physical and psychological aspects of sound.
Michael brings not only his technical expertise but also his dedication to improving people's quality of life through acoustics. He takes pride in creating models that mirror the real world and finding innovative solutions for people to experience peaceful enjoyment within it.
He is currently undertaking a course of study with the AAAC, which will harness his mathematical background and further hone skills and techniques unique to acoustics.
Michael is a multi-instrumentalist playing guitar, bass and drums.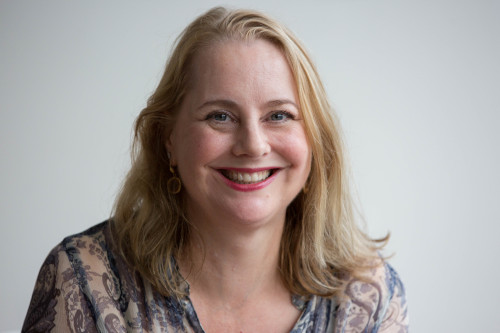 Kate is a director of Acoustic Directions and the company's financial administrator. With a postgraduate degree in administration, Kate's varied career has involved administration, editing trade and medical journals, and public relations for sporting identities. She still provides editing services for academics for their publications and submissions.