Acoustic Directions offers a wide range of acoustical and electro-acoustical services. Click on the service icons below to learn more:
High level expertise meets holism-in-design
A love of sound and physics, music and performance along with a high listening acuity are hallmarks of the Acoustic Directions team.
Our strong theoretical and experiential platforms give us the confidence to innovate effectively. We take pride in fully understanding our clients' needs and the associated issues. With absolute attention to detail, solutions are custom designed to the specific needs of each situation. This gives our clients the security of knowing the solution has been well considered and is optimum.
Our tools for developing acoustic solutions are acoustical and electro-acoustical theory, mathematical precision, computer modelling, and complex acoustic measurements.
Our holism-in-design approach is a key part of finding solution for problems in which architecture, sound clarity and operational issues are important. By understanding the interdependence of these domains, we can generate solutions that address a wide range of problems.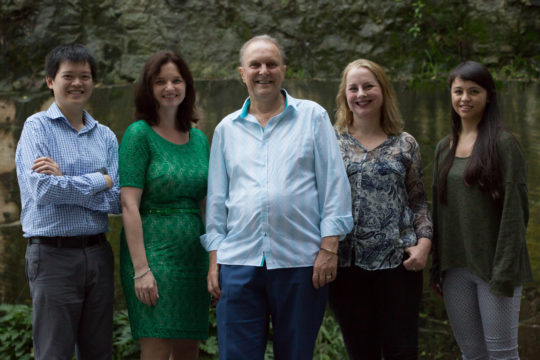 Acoustic Directions is an Award-winning AAAC member firm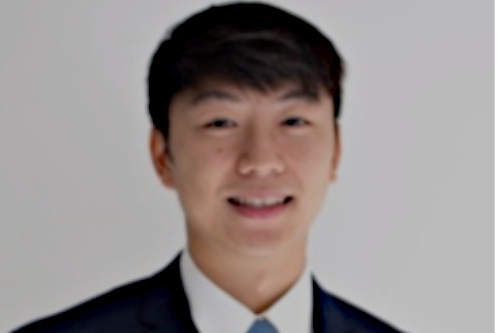 Jeff Sit
Field Technician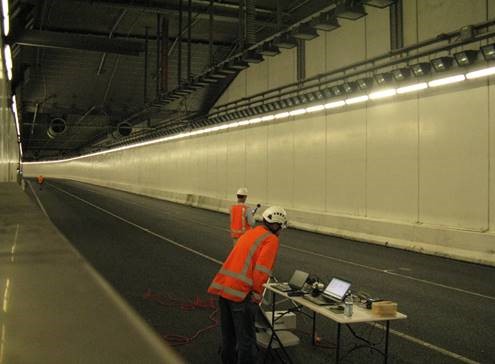 Earlier this month we were excited to head across the ditch to NZ to complete the final stage of the electro-acoustic commissioning in both the Victoria Park Tunnel and Johnstone Hill Tunnels, Auckland. These tunnels are key routes which enable smoother and safer traffic flow for hundreds of thousands of people travelling in to and […]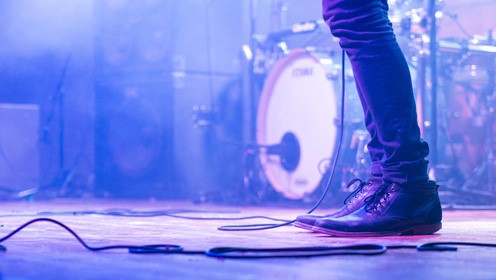 City of Sydney provides funding is available to expand and support live music Funding is available to existing and new venues for capital investments (such as works or equipment) that will: help venues manage sound transfer to surrounding properties, or improve audience experience allow a business to introduce new live music or performance programming help […]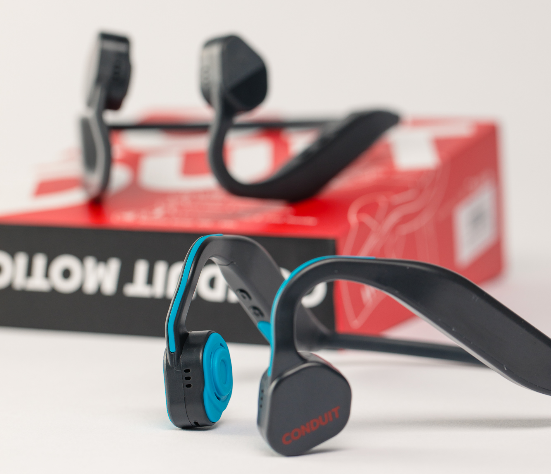 It's been a fantastic journey working with all the Conduit team. We've thoroughly enjoyed developing the electroacoustics behind Conduit's bone conduction headphones.  A great effort by everyone involved and seeing the product being boxed and sold to market is inspiring.   So glad we were part of the Conduit team which developed these headphones which allow […]
See all our news
Do you need help with a project? Contact us to discuss how we can tailor our services to help you.